Serving Marysville, WA And Surrounding Areas
REMODELING A FARMHOUSE FROM START TO FINISH.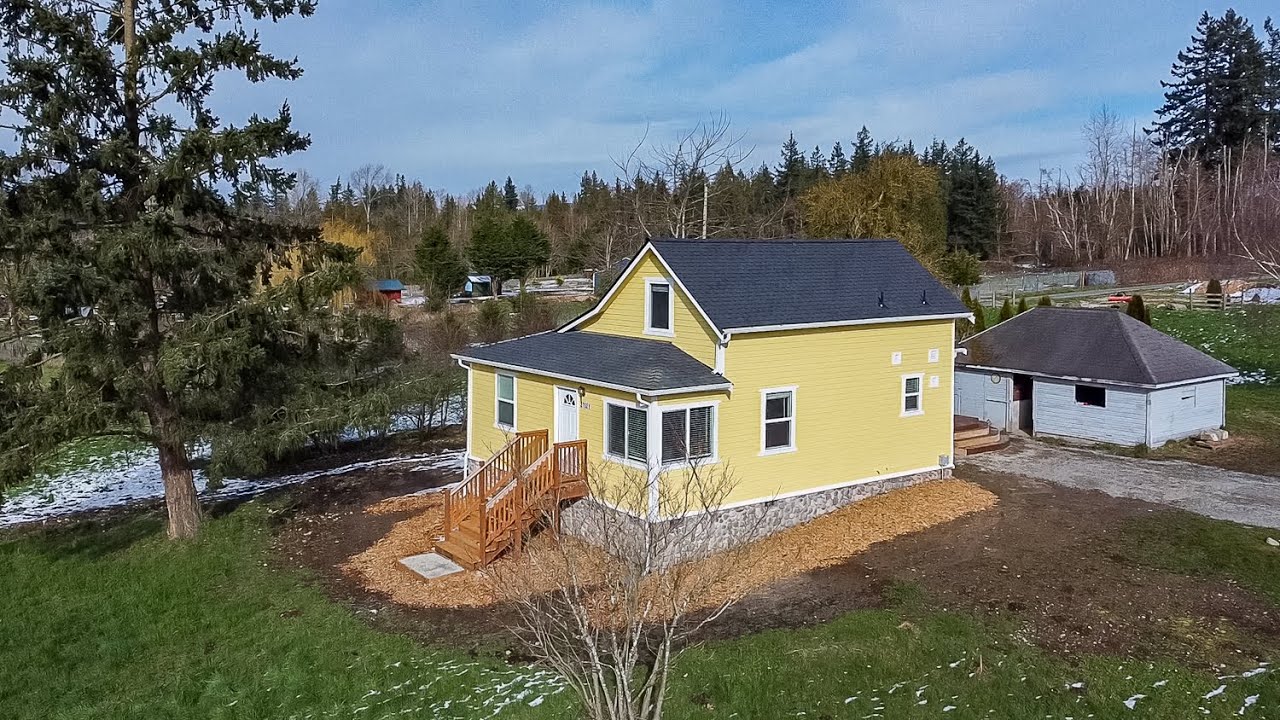 TIMELAPSE - BUILDING A SMALL DECK
FARMHOUSE REMODEL - TEAROUT OF WALLS & WALLBOARD.
FARMHOUSE REMODEL -LEVELING FOUNDATIN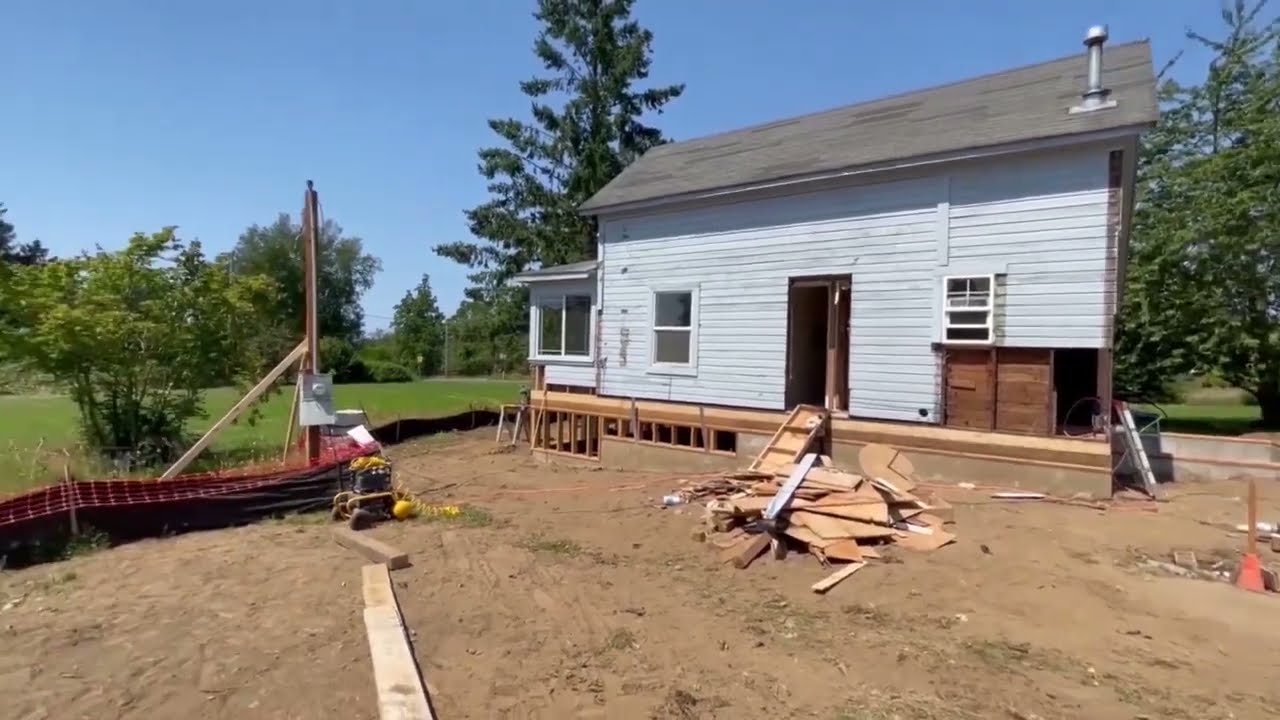 FARM HOUSE REMODELING FINISHED INSIDE
BATHROOM REMODELING BEFORE, DURING & AFTER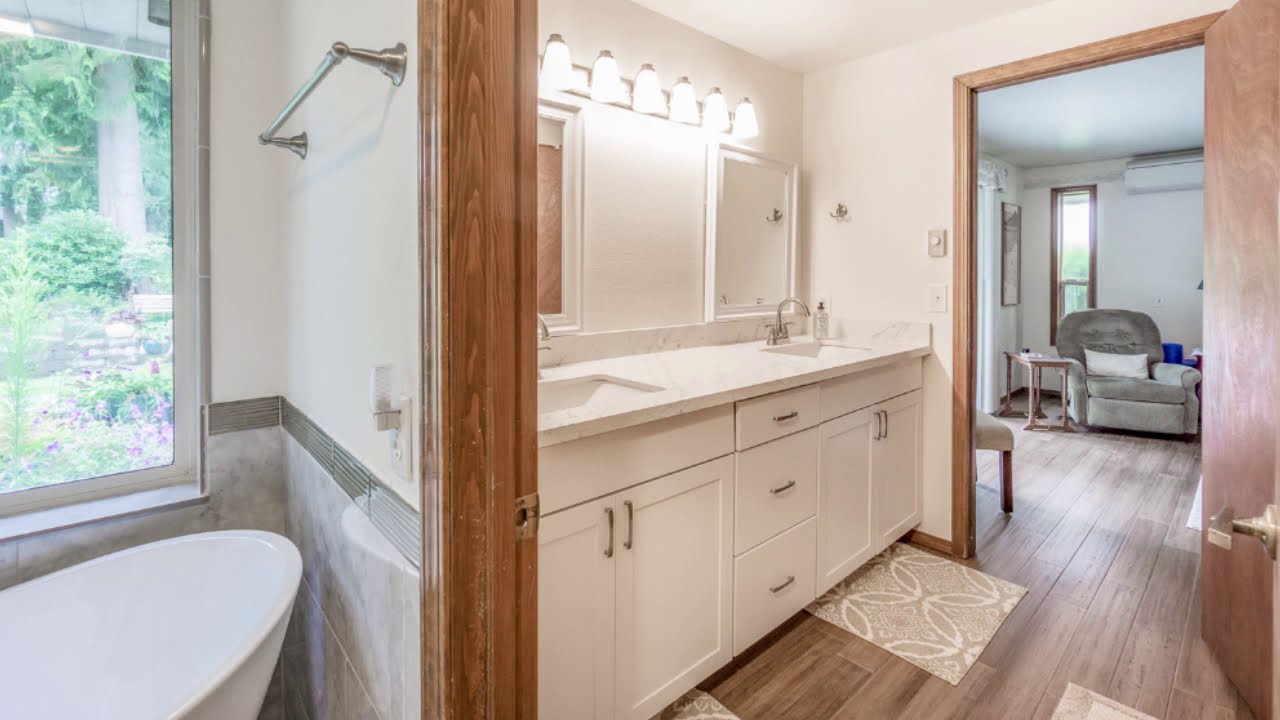 GARAGE REMOVAL REPLACED WITH A NEW GARAGE AND BATHROOM
RESIDENTIAL AND COMMERCIAL DRYWALL REPAIR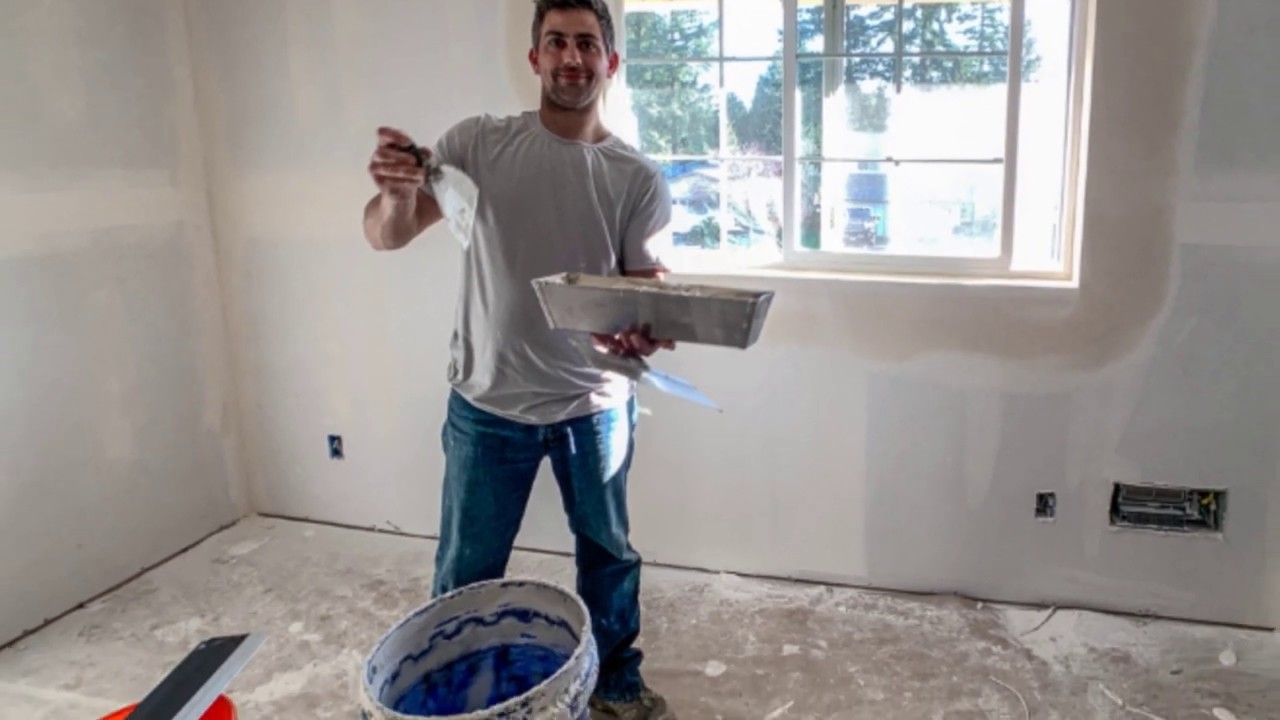 KITCHEN REMODEL BEFORE AND AFTER.
WALL REMOVAL BEFORE AND AFTER.
BATHROOM REMODEL - STEVE'S HOME SERVICES, LLC